If you've gleaned some of the things I like, then you know I'm a fan of random quizzes and tags. From Enneagram Tests to 73 Vogue Questions anything that lets you find out more about yourself as well as other people are a must for me, so I was super pumped to find the 'If I were…' tag while scrolling through Tumblr (peep my page here)!
It's a great way to connect with random thoughts we all have while also being a super creative way to explore you. All you have to do is finish the sentence with an answer and add some pictures.
Without further ado, let's get to it!
if I were a flower… Lupine
if I were an emotion… Joy
if I were a place… the Mountains by a lake
if I were a season… Fall/Autumn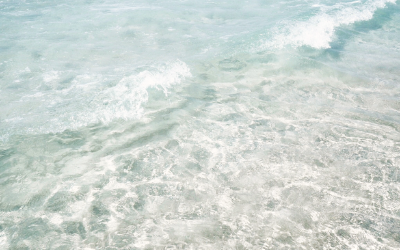 if I were an element… water
if I were a sound… the Countryside (winds howling, birds and crickets chirping, owls hooting, etc.)
if I were weather… Sunny cool crisp day (preferably in fall ?)
if I were a time of day… Sunset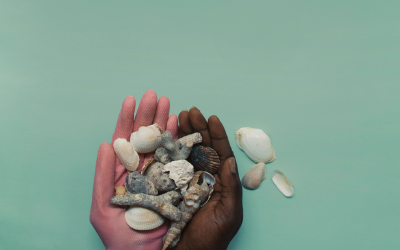 if I were a color… Pastel Teal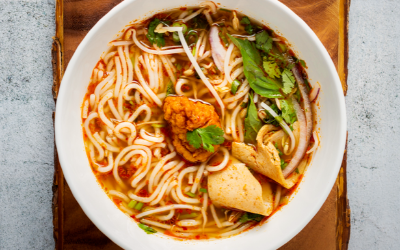 if I were a food… Chinese Food
if I were a fruit… Strawberries
if I were a virtue… Fortitude
if I were a scent… Ocean breeze & fresh linen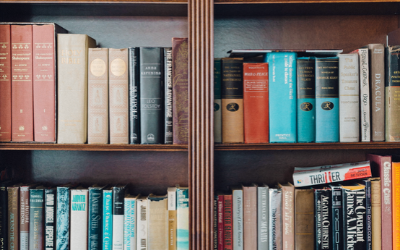 If I were a superpower… Innate capability (the ability to know or understand something without the need of studying or previous experience)
Et voila! I hope you enjoyed the tag as much as I did! I'm super curious to see some of your answers so I'm tagging a couple of other bloggers to try it out:
What were some of your answers?