Welcome to the first installment of a recurring segment I like to call All Things! Here, I'll be sharing a collection of finds, whether it be from the web, interactions, or just day-to-day living, that belong to one category.
For example, we can have an All Things Winter where I share things related to winter or an All Things Random where I share a bunch of random finds.
So without further adieu, for this first installment, we're coming in hot with all things Valentine's, Galentine's, and Palentine's!
Find blissful joy and say goodbye to things that don't serve you anymore; not just in your home life, but in your relationships too! → How to Use the KonMari Method to Spring Clean Relationships
While you might love your go-to French manicure or pale pink nails, why not venture outside the box with a little V-Day nail art? Try an at-home mani and display your inner nail art goddess! → 30 Valentine's Day Nail Designs That Are Far From Cheesy
Dessert Nachos…nuff said → Valentine's Day Dessert Nachos
For all of my consciously coupled people, check out these ideas for celebrating Valentine's day at-home → 16 Stay-at-Home Valentine's Day Date Ideas
While some we might be decorating for a table of one this year, get some brunch inspo for you or future gatherings → How to Host a Galentine's Day Brunch
I love flowers yes I do. I love flowers, how about you? Check out @flordepassion on Instagram to get inspired by all things flora.
The nightclubs and bars might be closed but the home bar is always open! → Easy Strawberry Lemonade Frosé Recipe
Any Valentine/Galentine/Palentine plans?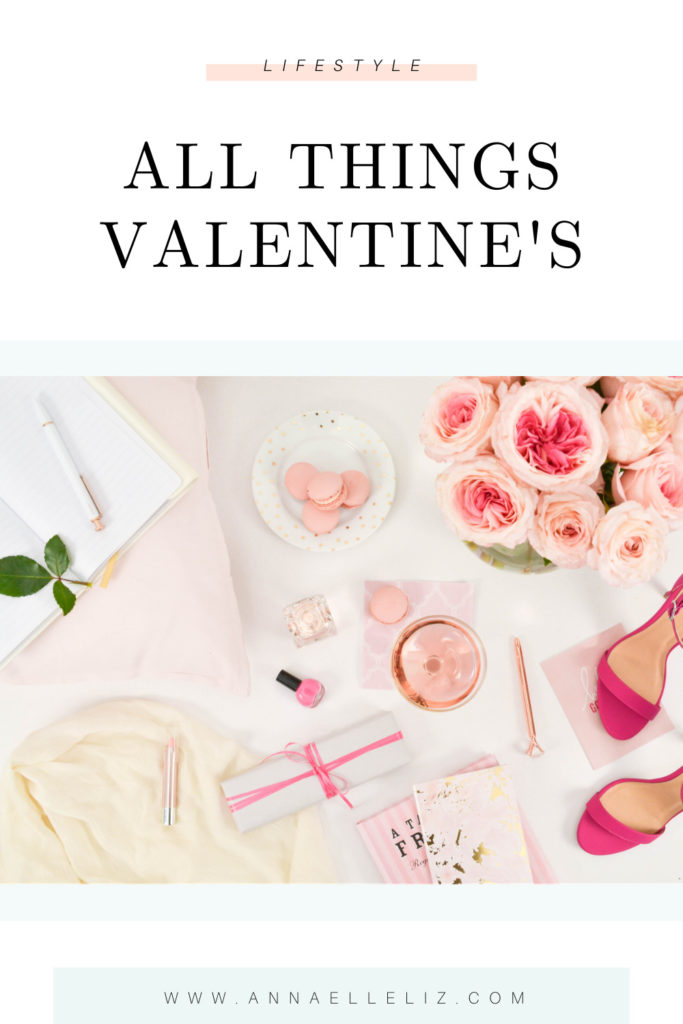 ---
Psst! If you've made it this far, why not enjoy a freebie? Add some fun to your Valentine's Day with these printable games!