Welcome to this month's All Things where I share a collection of finds, whether it be from the web, interactions, or just day-to-day living, that belong to one singular category.
We're loading up All Things Thanksgiving! From gratitude to autumn decor to cozy fall vibes, I got ya' covered. So without further ado, let's dive into it.
"I love me some pie!" For all of my fellow Supernatural television watchers, Dean Wincheter's obsession with pie couldn't be more fitting for our Thanksgiving list if it tried. Here's 9 of the best Thanksgiving pie recipes . Long live the pie!!
It's fall, y'all! And with the weather getting cooler, I know we all just want to cozy up in our favourite knits – enter @katimaariaknits on Instagram! Check out her page for warm-serene colours, ALL of the hygge inspiration, and her beautiful knits.
Thanksgiving time is the perfect time to remind ourselves of the little ways we can practice gratitude. Check out the Anna Elle Liz Freebie Library some challenges and tips, to help increase your own thankfulness while simultaneously being even more mindful in showing gratitude to others.
Some flower arrangement inspiration for the colorful autumn season and your Thanksgiving decor!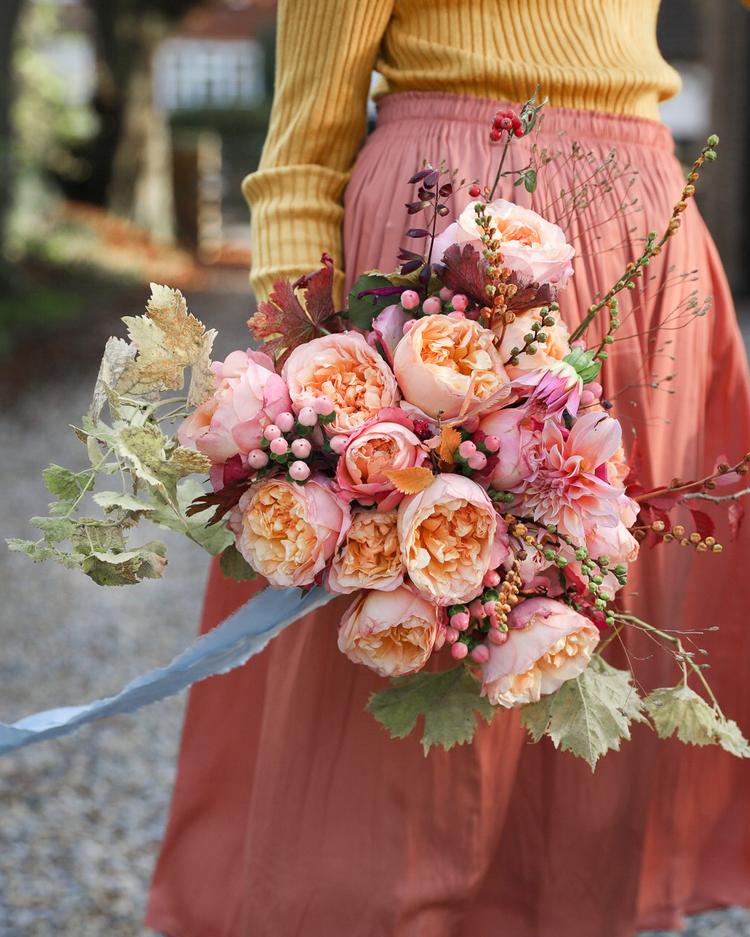 This year, like the last one, continues to be stressful for so many. Add in holiday stressors and yikes… things can feel especially overwhelming. Need a few tips for how to deal? Here you go: 10 Tips to Manage Your Wellness During This Unique Season
Your girl is forever obsessed with tablescapes. Big, small, and all the sizes in between, I'm just loving this stunning rustic, modern Thanksgiving table setting by Sugar and Charm. From the beautiful flower arrangements to the napkin rings, It's a total vibe that inspires home cooking, small get-togethers, and thankfulness.
As we get older, life can start to feel a bit like Groundhog Day, like we're stuck in a rut, just going through the motions and sorta losing that sense of excitement or possibility that we once had The good news? There are things we can do to help fix that. Here are some ways to inject your life with growth, adventure, and awe, no matter how old you are.
---
Would you rather not be allowed to talk during Thanksgiving dinner or not be allowed to have dessert on Thanksgiving?